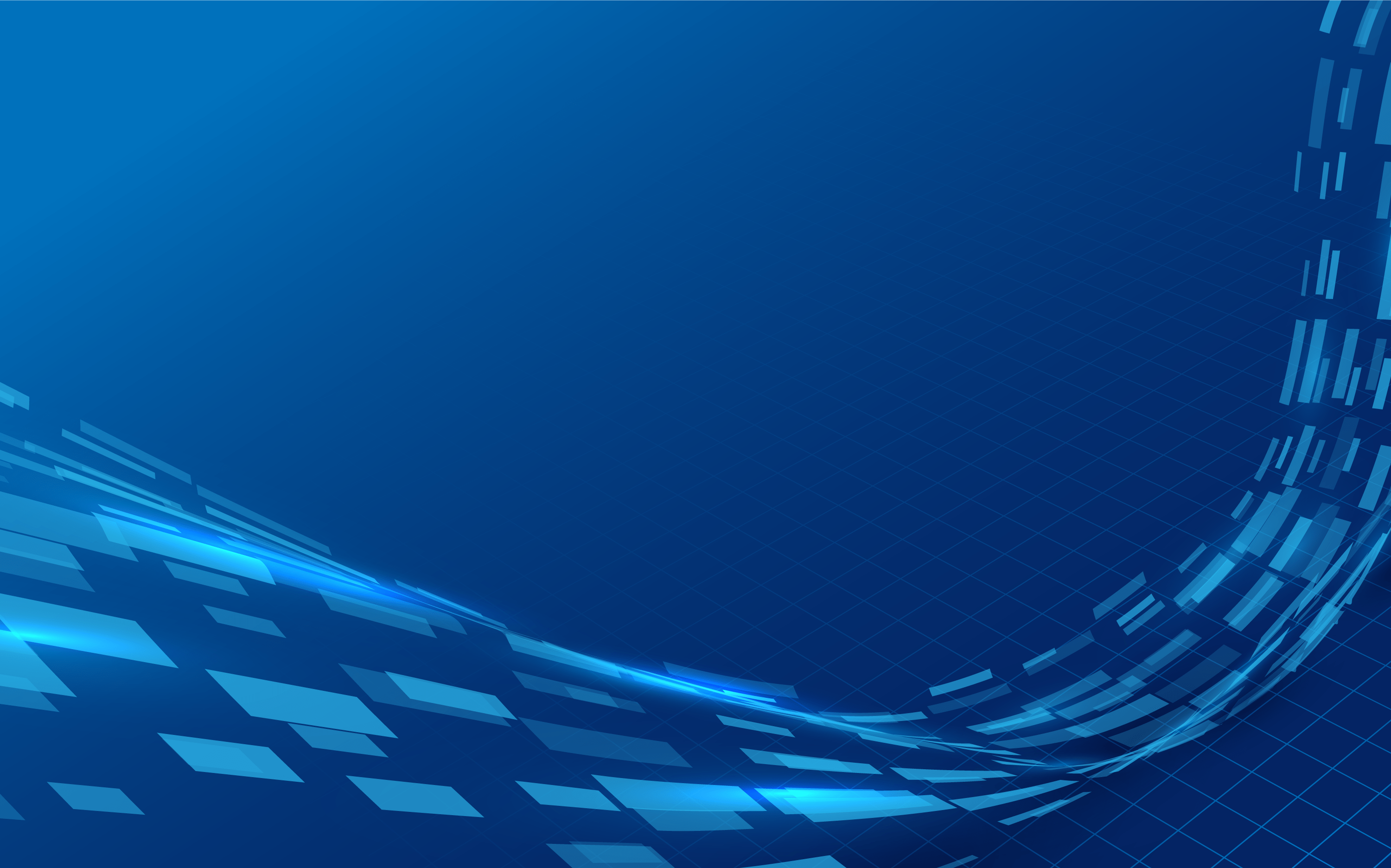 Bit Discovery Raises $4 Million Series B as Attack Surface Management Gains Momentum
Santa Clara, Calif. — June 24, 2021 — Bit Discovery, provider of a powerful attack surface management solution designed to help organizations identify and manage all of their Internet-connected assets, today announced it has secured an additional $4 million in Series B financing led by Mighty Capital and return investor Aligned Partners.
"Enterprises are increasingly viewing attack surface management as essential to vulnerability management, identifying areas of unknown risk, M&A processes, IoT device identification, and much more," said Jeremiah Grossman, co-founder and CEO of Bit Discovery. "This capital infusion will help Bit Discovery continue delivering innovative solutions, take advantage of an accelerating market, and responding to the success of our recently announced partnership with WhiteHat Security. Fundamentally we don't want to see any more companies breached simply because they don't know what they own – especially not now when an answer exists."
Bit Discovery's founding mission is to help enterprises understand the criticality of attack surface management. History has shown that organizations who let this area lapse face massive data breaches, issues with hardware or software licensing, mismanaged M&A activity, and negative financial impact due to unconsolidated and poorly managed IT infrastructure.
"Asset management has been a persistent issue in information technology, but it has become highlighted due to increasing risk at the board level. The risk grows within enterprises due to mergers and acquisitions, as well as normal IT growth," said Susan Mason, managing partner of Aligned Partners. "As one example, corporate M&A teams can obtain enormous value from knowing what assets are in scope prior to acquisition which aids in more accurate financial analysis of the IT infrastructure and the elimination of unnecessary security risks."
"We have seen an enormous growth in interest in the attack surface management market. Not only due to incredible cost savings of depreciated assets and overall IT hygiene, but also, because it can improve the value of pre-IPO companies who are de-risked," said Jennifer Vancini, general partner at Mighty Capital. "Any substantial liability should be viewed as a board-level issue, especially ones that are easily mitigated, as we have seen in so many largely publicized hacking events of late that originated due to negligent or incomplete understanding of IT environments."
Bit Discovery has raised a total of $6.6 million to date with previous investment from Aligned Partners as well as private investments from Internet security leaders and entrepreneurs including Jim Manico, founder of Manicode Security, Jeff Moss, founder of Black Hat and DEF CON, Brian Mulvey, co-founder and managing partner at PeakSpan Capital and Alex Stamos, partner at Krebs Stamos Group and former CSO at Facebook.
Today's news comes following the recent partnership announcement with WhiteHat Security, a company also founded by Grossman more than two decades ago, now a wholly owned independent subsidiary of NTT Ltd., and a world leader in application security testing.
The WhiteHat partnership offers an innovative suite of features that give enterprises a more streamlined way to discover, manage, and secure their comprehensive attack surface, via WhiteHat Security's Attack Surface Management. Tapping into Bit Discovery's expansive database comprised of greater than five billion Internet-connected assets and hundreds of third-party resources, customers can access and automatically generate a comprehensive inventory of the exposed assets that make up an organization's attack surface—websites, VPNs, DNS servers, IoT devices, phishing sites and more.
"Partnering with WhiteHat Security is the realization of a vision literally a decade in the making; it is a common sense pairing of two fundamental aspects of Internet technology – the applications we use every day with a means by which to monitor for and secure them from vulnerabilities," said Grossman. "This partnership also signals the increasing momentum of the attack surface management market, provides us with greater resources to take advantage of the opportunity, and to be able to meet the demand we're seeing."
About Bit Discovery
Bit Discovery makes high-fidelity attack surface management quick and easy. The platform uses snapshots of the Internet to automatically organize massive amounts of information and distills it down to simple and elegant solution. The Bit Discovery solution automates the task of providing visibility of a company's Internet-connected assets, bringing alerts in real-time whenever a portfolio changes. The company is backed by investment from Aligned Partners, Mighty Capital and a group of individual investors in the information security space. For more information visit: https://bitdiscovery.com.
About Aligned Partners
Aligned Partners is an early-stage venture fund focused on highly capital-efficient companies in the enterprise mobile and cloud computing sectors. Founded by experienced investors with deep venture and operating backgrounds, Aligned Partners helps its portfolio companies achieve tight product-market fit, clear value propositions, rapid growth, and strong company-investor alignment. Aligned Partners is based in Menlo Park, California. For more information visit: http://www.alignedvc.com.
About Mighty Capital
Mighty Capital is an early-growth Silicon Valley venture capital firm. We invest in great products that are also great businesses, like Airbnb, MissionBio and Amplitude. Founders and other VC firms invite us to invest because we help our portfolio companies sell faster, hire top talent, and generate liquidity, by giving them exclusive access to the original and most influential product acceleration platform, Products That Count. Amplitude calls us the "best value for the dollar invested." Learn more at Mighty.Capital